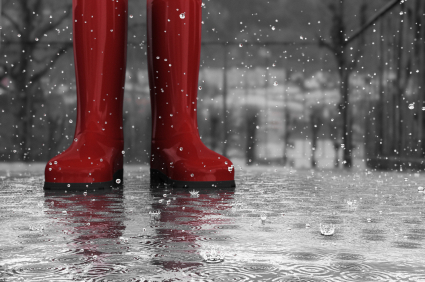 Happy Saturday!  I hope you all kicked butt this week and accomplished more than you ever thought you could.   I'm finally upright again and can move… so naturally it won't stop raining.  Life is funny, eh?   And it's also filled with great links!  You know the drill. Below are some of the links that best caught my eye this week.  Maybe they'll give you a giggle or something to think about.  And if not, than share what moved you.
That's my link collection for the week. What do you have for me?
---
About the Author

Lisa Barone co-founded Outspoken Media in 2009 and served as Chief Branding Officer until April 2012.
---