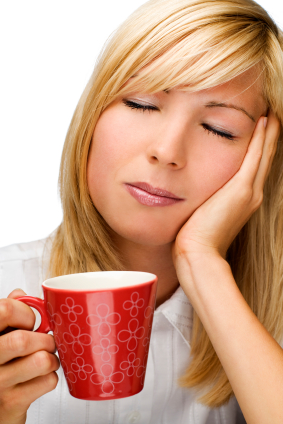 Are you exhausted? Because after the past 5 days, I am exhausted. From trying to keep track of the news coming out of Affiliate Summit West, yesterday's hoopla with Twitter Local Trends and a week of just all out craziness, I'm feeling a little like this. People, it is time for us regroup and let the stress out.We deserve it! So get your coffee, put your feet up (careful not to knock over the computer) and let's share some good stuff. You'll feel better once we're done. I promise.
Those are my top link picks. Anything you'd like to share with the class? I'm heading to California on Wednesday, any new traveling laws I need to know about or will Ted's guide keep me safe?  It's the weekend, folks. Make it a good one.
---
About the Author

Lisa Barone co-founded Outspoken Media in 2009 and served as Chief Branding Officer until April 2012.
---