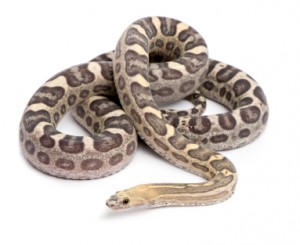 Hello! Welcome back to Saturday and congrats on making it this far! I hope your week treated you well and that your weekend will soon be filled with belly laughs, naps, and whatever other odd stuff you're into.  Personally, I see some major napping and Girl Scout cookie eating in my future. But before all THAT can kick off, I present you with my picks for the most interesting and/or amusing links of the week.  You're sure to find something interesting to catch your eye and bring up over brunch. Ready?
Onward!
That's it from me. What caught your eye this week?
---
About the Author

Lisa Barone co-founded Outspoken Media in 2009 and served as Chief Branding Officer until April 2012.
---