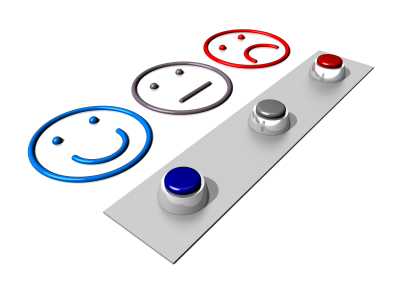 We made it back to the weekend. Congratulations.  Now it's time to enjoy it. That means snacking on some delicious links with warmy frothy drinks and then perhaps doing something totally crazy like going outside and leaving the computer behind.  To get you started, here are some of my favs from the weeks.  As always, your additions are most welcome.
I'll kick us off.
That's it from me. Your turn!
---
About the Author

Lisa Barone co-founded Outspoken Media in 2009 and served as Chief Branding Officer until April 2012.
---