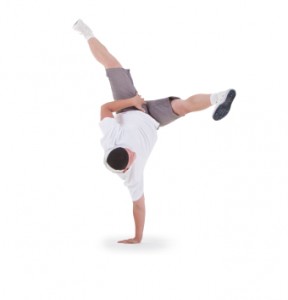 Happy Weekend! How was your week? I hope you got more done than I did. Between a visit from Outspoken Media's Michelle Lowery and various visits from puppies and kitties, well, it was a week of good distractions. I promise next week will be better. Oh, and if you're local, don't forget to come hang out with me and Rhea in Hudson on Tuesday when we speak at the HV 140 conference going on.  We'll be dishing on how to find hot local talent.
But now onto the links!
That's it for me. See you next week. :)
---
About the Author

Lisa Barone co-founded Outspoken Media in 2009 and served as Chief Branding Officer until April 2012.
---