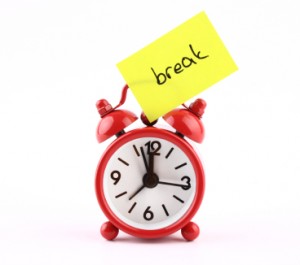 Holla! I mean, um, hello. It is Saturday, so please let me be among the first to welcome you to your weekend.  How was your week? Did it nearly kill you? I know, me too.  But now there are scrumptious links to look forward to as you nom your breakfast and maybe throw back some coffee. Are you ready for this?
Suit up!
That's what I read this week. What about you? Let us know in the comments.
---
About the Author

Lisa Barone co-founded Outspoken Media in 2009 and served as Chief Branding Officer until April 2012.
---